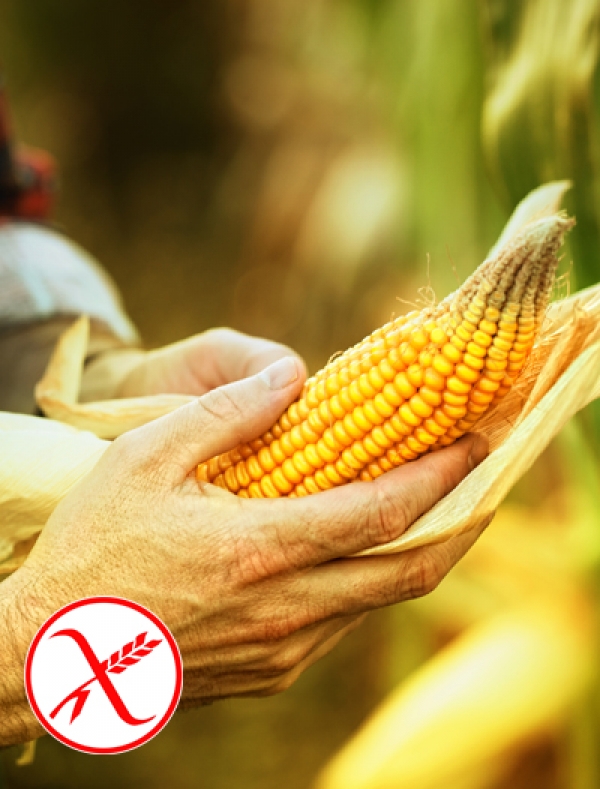 About
the

Author

Golden pancakes with cream or butter. Try our Maple Sirup.
Gluten Free Products
Posted Friday, 10 June 2016 16:32
A wide range of gluten-free foods designed for feeding of celiac. All products of "Gluten Free" present Supermarket Saroch, are able to rediscover the fantastic flavors of traditional cuisine to those who are intolerant to gluten and should be more careful when preparing meals.