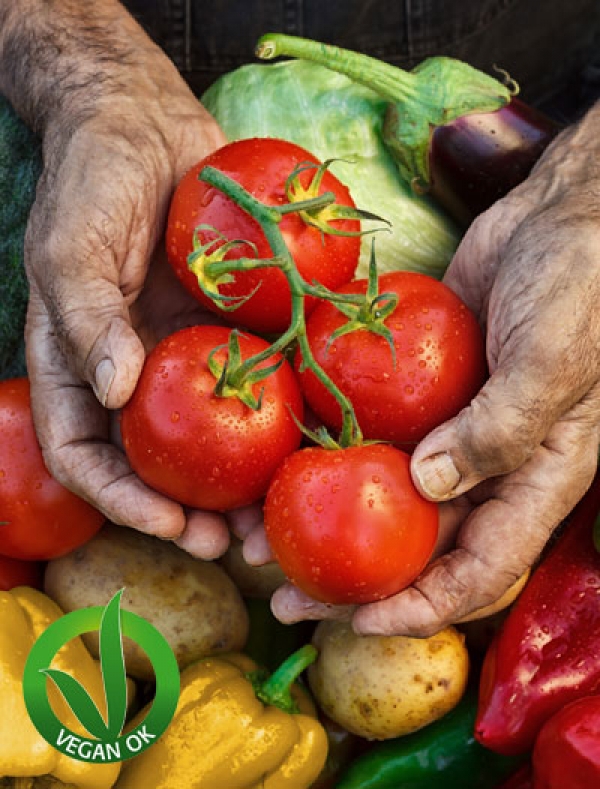 About
the

Author

Golden pancakes with cream or butter. Try our Maple Sirup.
Vegans Products
Posted Friday, 10 June 2016 16:32
At Supermarket Saroch you can find vegan products for a healthy balanced diet : fresh and frozen products that do not contain animal protein and recognizable thanks to "Vegan OK" brand.